Did you lose your cool today while mothering?


Do you keep looking for parenting experts & books
to make you a feel like a good mom?
Don't miss out on this.
Now is the right moment to grow and find joy in motherhood again.
Motherhood is like applying liquid eyeliner--everyone is winging it.
Do you go to bed wondering if anything went right today with your kids?
Did you laugh today or smile?
Do you wonder if your using your time well but you can't remember out what you did that day?
You scroll Instagram looking for tips and tricks to enjoy motherhood?
But, then don't do anything new, and feel guilty?
Is your bookshelf full of parenting books you haven't finished?
Does your Amazon cart have parenting books in it, too?
What about your library hold list?
Imagine if you went to bed knowing you had joy in motherhood that day.
Imagine if you finished the parenting books you bought and found the time to apply what you learned.
Imagine if you had a community of other moms to talk about growing and learning who are also taking action together.
Imagine waking up each morning knowing deep in your heart, that you are exactly the right mom for your kids, and that you're doing a great job.
That's why I created the
Finish the Book Community.
Take the guesswork out of figuring out which books are worth your time to read.
Christy will break down the hand-picked book into tiny daily habits so you not only read the book, but take action to apply it to your full daily life.
You'll be supported with a reading plan, chapter summaries, text messages,
bi-monthly video calls, beautiful printables, and a safe private community.
You are making a three month commitment — September, October, November.
We'll wrap it up before the holidays.
This is the VIP Small Group Launch.
Don't miss out!
Sample the class below:
Available in days

days after you enroll

Start Here-- I am so glad to see you!
Available in days

days after you enroll

How Not to Lose Your Sh*t With Your Kids by Dr. Carla Naumburg
Available in days

days after you enroll

Thrivers by Dr. Michele Borba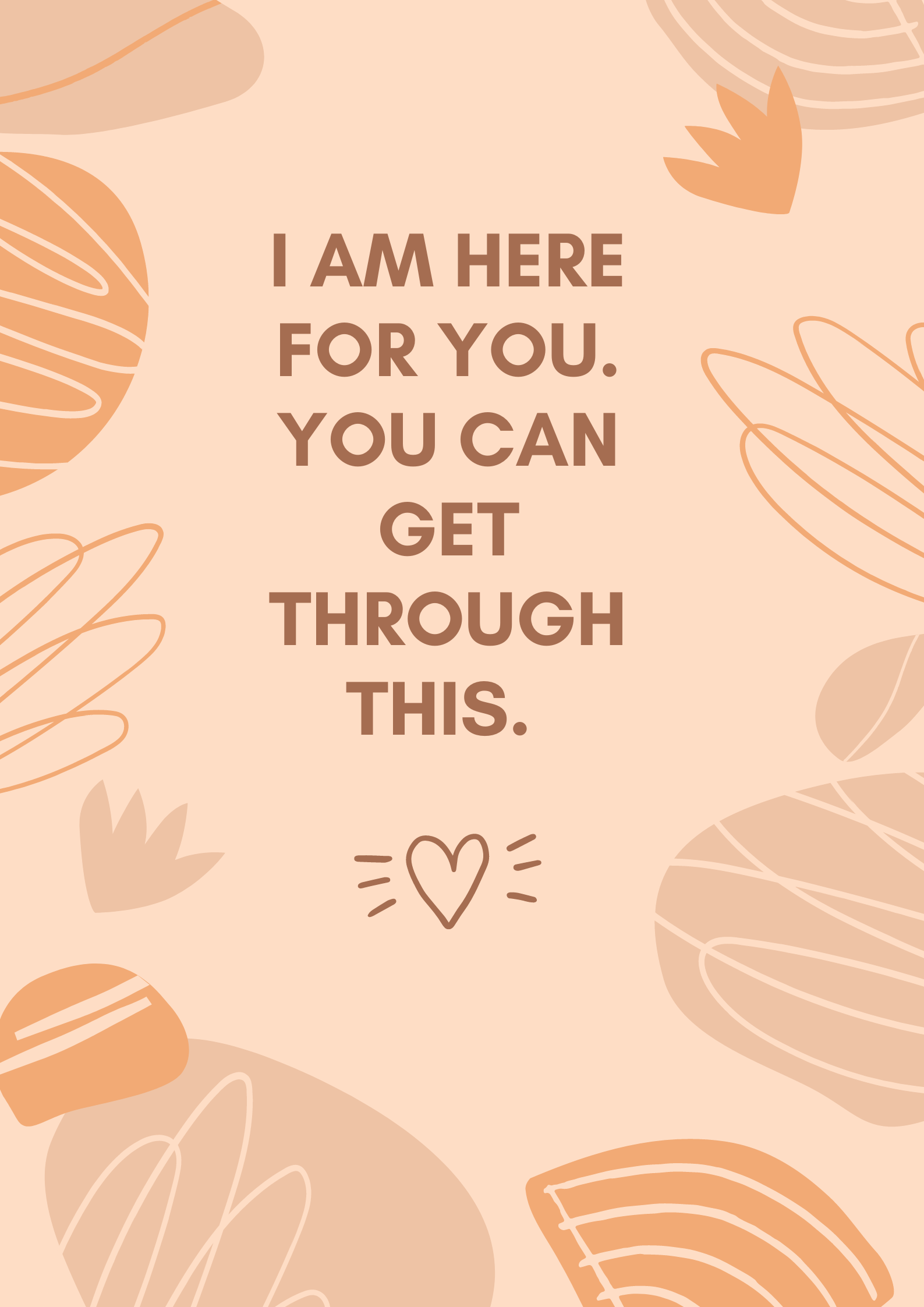 Inspirational printables, fridge art, and workbooks to record your big ideas and favorite parts of the book.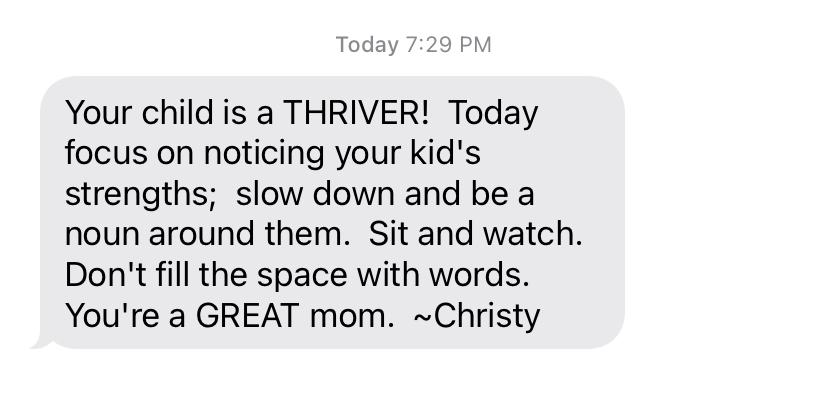 Texting Surprises!
Don't just read the book-- practice what it says. Carefully crafted text messages will be sent to your phone. Consider each text a message from your fairy godmother of motherhood. You learn the best, by taking action.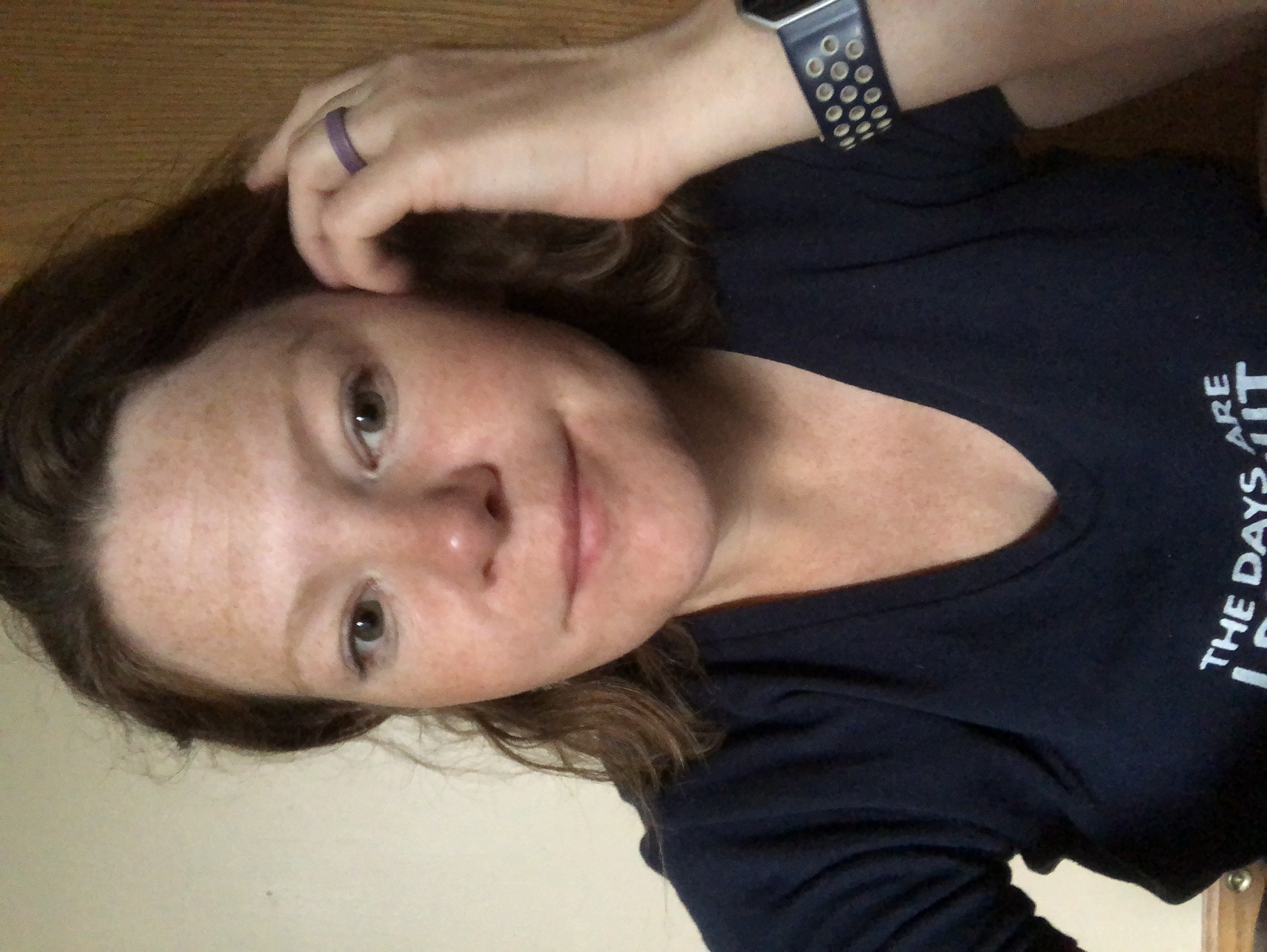 Join me while I break down the reading-- even if you forgot to read. You'll never be shamed, just show up as you are.
All classes will be recorded and uploaded after if you can't make it live.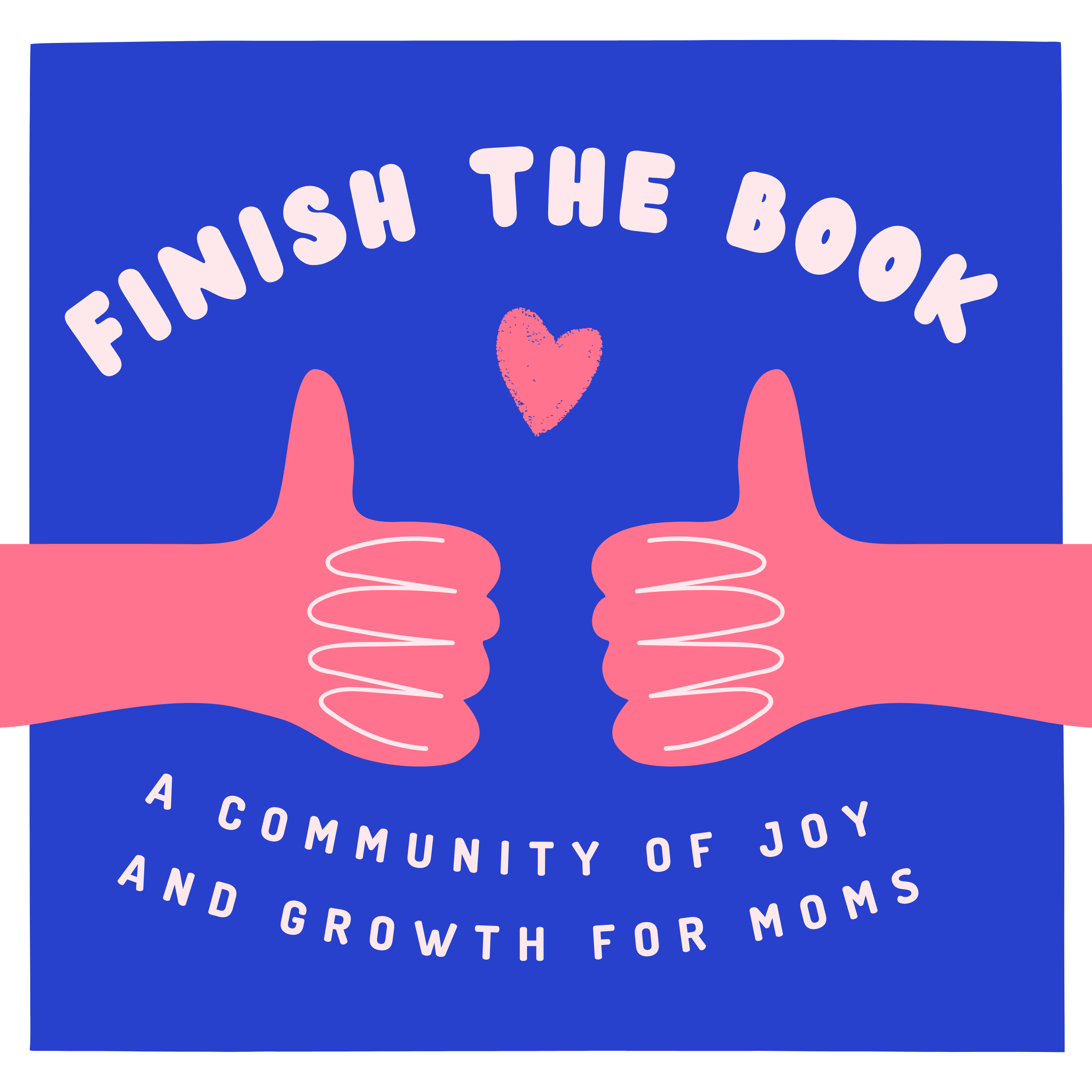 In the Finish the Book, you'll grow as a mom, feel confident about your skills, and smile more.
You will find confidence and joy in motherhood through tiny daily habits.
You will go to bed remembering the positive things about the day more than the negative.
You will apply creativity to parenting while you become the expert on your child.
You'll enjoy motherhood again.
"
Listening to Christy is incredibly insightful and soothing. I love her tips, education, and encouragement." Dana, Mom of 2
In this community, I'll coach you so you don't keep looking for experts.
You are a joy-filled mom who is an expert on her kid.
You'll read one hand-picked book slowly over three months.
Remember the tortoise and the hare-- it's the tortoise that wins.
Motherhood is about strong connections, that takes time. It's not a game of speed.
The tortoise always wins because he has a crowd cheering him on and telling him not to give up.
You'll read slowly so you have the time to apply what you're learning.
Your relationships will grow stronger and you'll unleash your inner rock star confidence.
You'll model that being a human means trying new things and not giving up. You're not stuck.
I'm your coach, cheering you on. I already know you're exactly the right mom for your kids, it's time to grow your skills so you know it too.
I'm a mom who lost and found her joy. 
I loved spending time with my kids. I was enjoying building blocks, making cookies going to playgrounds. I didn't even mind listening to my kids talk about Youtube videos. I didn't always get the laundry done and dinners were sometimes cereal. But, I've always really loved making memories with my kids. I knew deep in my core that play is the glue of connection between parents and kids. We played hard together and laughed a lot.
Then, I had a surprise pregnancy which ended as a miscarriage at 10 weeks and lots of grief. Lonely. This happened while my husband was deployed and I had three kids 8, 7, and 2.5. They needed me to carry on. I did carry on.
I kept planning all the things. I went to the playground but counted the minutes. I didn't enjoy myself. I knew I wanted my kids to have great memories. I kept myself soo busy I didn't have time to breathe. I just remember the slog. I didn't laugh. I didn't want to play anymore.
One day a year later, my husband stopped me as I was going out the door for groceries and said, "You're never happy anymore."
I wanted to run away, curl up with chocolate, and ugly cry. I drove to a parking lot, after getting a gluten-free cupcake and called a friend. I'm not sure how she understood what I was trying to say between big sobs. She told me I wasn't alone. That's what I needed to hear. I wasn't alone and I wasn't messing it all up. There was hope to smile again, there was room to grow.
Slowly I added tiny daily habits to my day to bring me back to life. I found a system to read the good books and to take action. I put sticky notes everywhere and set alarms on my phone that drove my family crazy.
No parenting book alone could help me find this joy and love in my life. I don't doubt anymore that I'm the right mom for my kids, I know I am.
I want to help moms who are faking joy of motherhood, find it again by taking care of themselves first.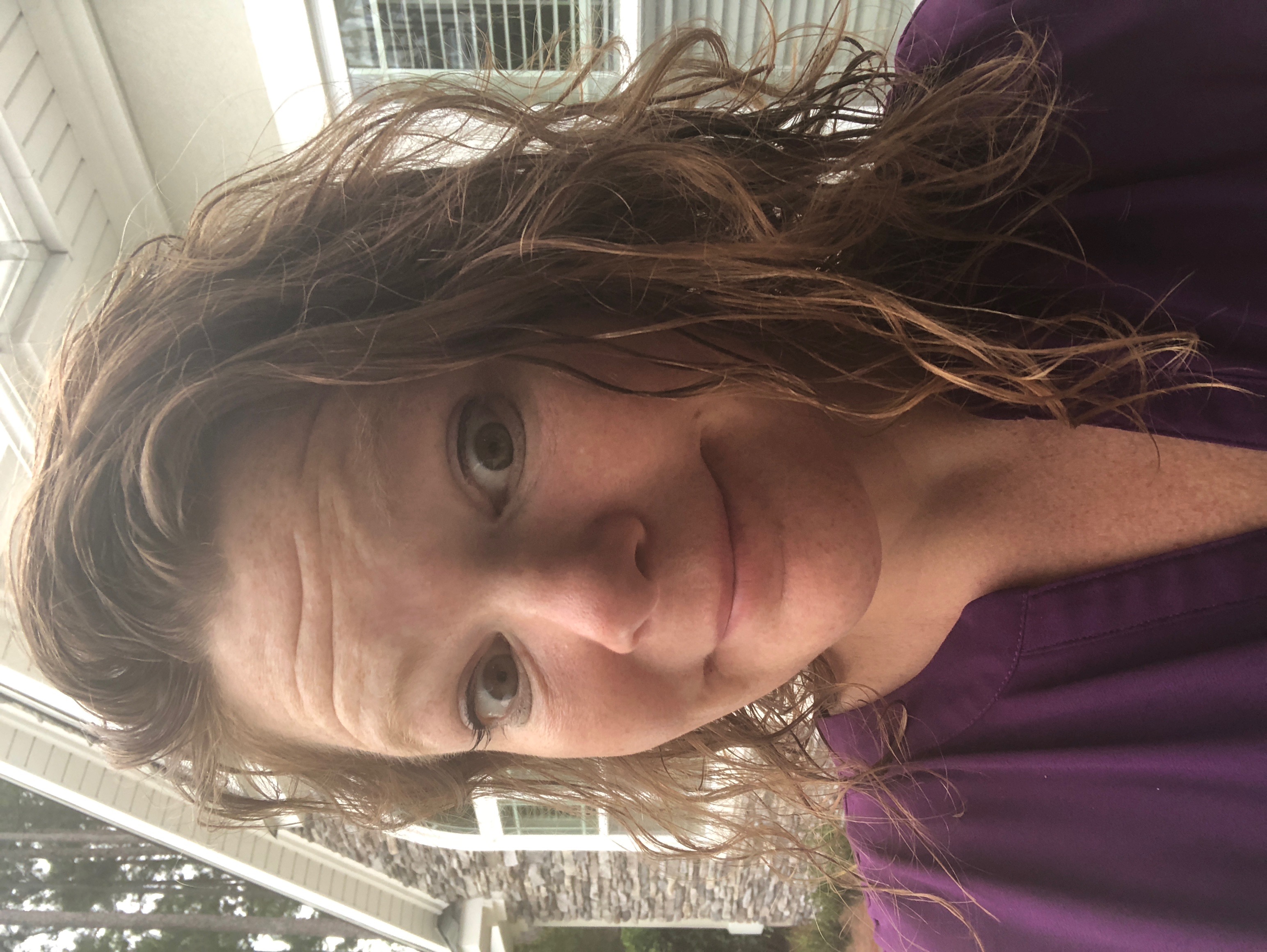 Finish the Book is perfect for you if...
You love buying books, but you wished that you would finish them too.
You are interested in growing and don't want to feel stuck in motherhood.
You want to show your kids, it's okay to make mistakes, and that mistakes are how you learn.
You know you are the right mom for your kids.
You are aiming for "good-enough" mom, not perfect mom.
You love talking about books with other people; you're curious.
You can make a three-month commitment

(April, May, June)

to read one book.
Testimonials about Finish The Book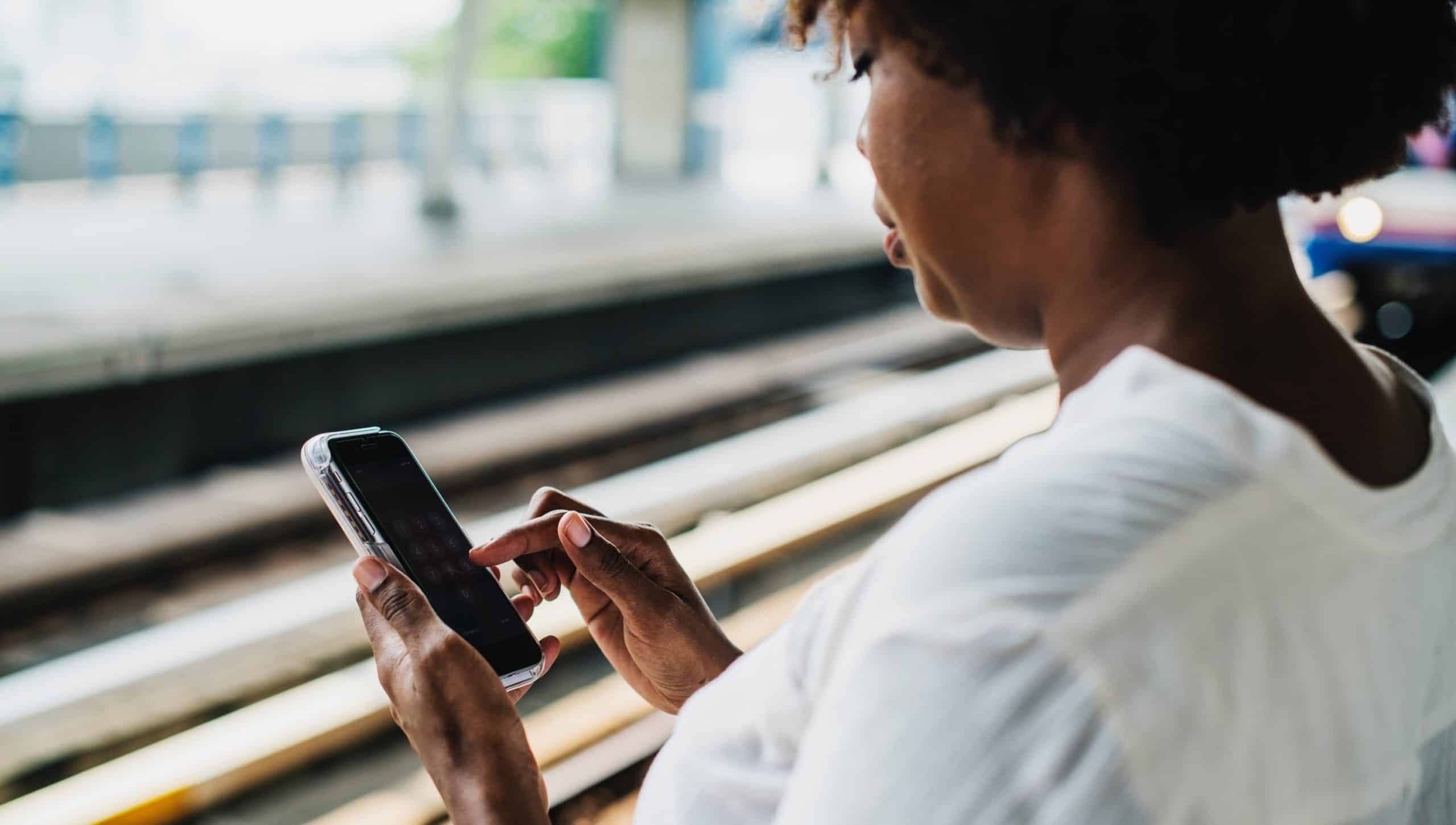 This is not just a read and be opinionated book club...Christy is a good leader who creates space to hear, be heard, and is supportive and honest. I love her texts, that seem to come at just the right time, keeping our hearts encouraged.
Cat K, Mom of 2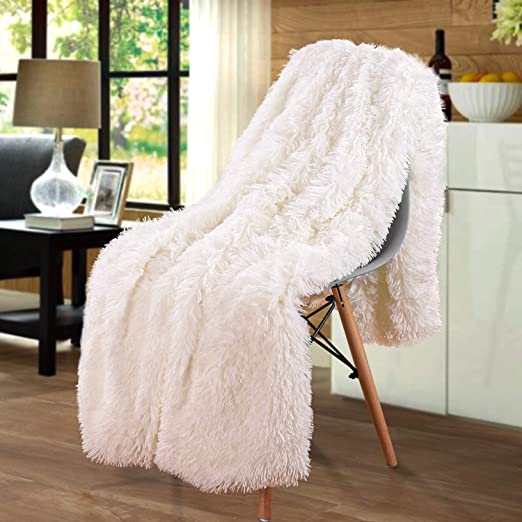 Warm Throw
On a Cold Night
When I listen to Christy's show, I feel comforted as a mom, almost like a loved one wrapped a warm throw around me and sat me in front of a fire on a cold night. Being a mom especially during this pandemic era can be stressful, and anyone who can help me calm down and gain perspective is a gift from God to me. Thanks, Christy!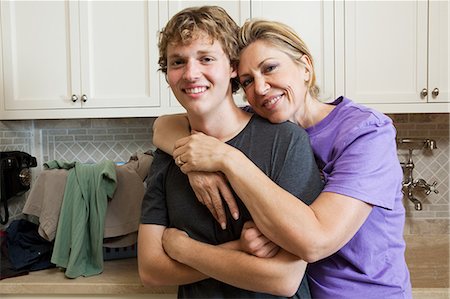 Real Practice
Reading Thrivers alongside Christy gave me an opportunity to deep dive into the subject matter and really practice the lessons. She facilitated great discussion and helped me really see where I was both hitting and missing the mark in my parenting.
Beth P. Mom of 4